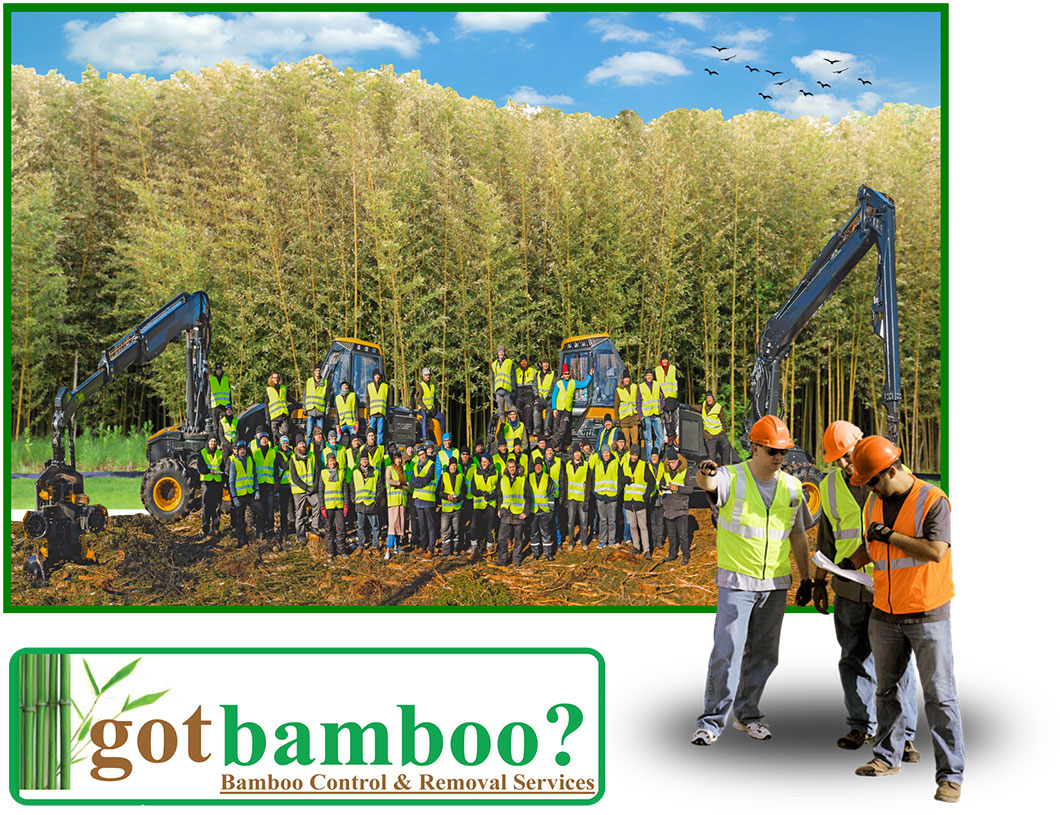 Invasive Bamboo Control & Removal Services
Land Clearing & Forestry Services
Serving all of Long Island
Our company services residential and commercial properties
afflicted with bamboo plants.
We are Long Island's #1 bamboo removal company.
No job is too large or small.
Our mission is to exceed customer expectations
to provide quality work, craftsmanship and professionalism.
We are the only company on Long Island with an unconditional
one year warranty at no additional cost.
If bamboo returns within that time, we remove the plants free of charge.
We are a licensed, insured company
that has the expertise, workers and equipment to get the job done.
We are ready to work with you.
844.247.6642